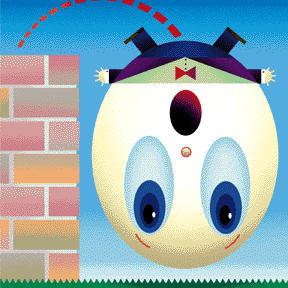 Strange times are becoming interesting.
I don't think I'll make any wild predictions about the current financial crisis being the precursor of an economic meltdown. I wouldn't have a clue. Nor can I provide a rigorous and convincing case for the claim that crises are inevitable under capitalism.
What I can say is that people like the US Treasury Secretary sure look frazzled and there is no consensus among pundits on whether the $700 billion bail out will do the trick.
If it all goes bad and Wall St ends up infecting Main St in a big way, we can say that if it is not an inherent economic crisis it sure is a political one. In the latter case, either our rulers do not know what they are doing or political realities prevent them from doing what has to be done. (Read about public choice theory for how government is inherently peverse under capitalism.)
I can also blithely point out that an economy based on social ownership would not have these financial lunacies. As I suggest in my web site The Economics of Social Ownership, such a system would not rely on debt to fund investment but rather grants out of tax revenue. Under such a system most investments would be correctly treated as a sunk costs and no attempt made to recover them.
I have to giggle when I read the "Austrians" talking about how bailing out capitalists is socialistic. Excuse me guys, socialism is when   capitalist enterprises get expropriated by the people. But having said that, they are an interesting read. I plan to imbibe over the next few weeks. You might like to start here, then here and then here.
_________________________________________
Another Strange Times blogger, tomb feels more certain that an economic meltdown is now unavoidable.  I'll add his post to mine:
Tomb: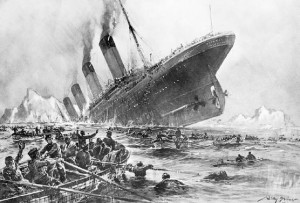 I think it is good time to talk about the economy.  A few quick thoughts. A number of academics and professional economists are thinking this is it,    there is no way out of the liquidity crisis.  It won't be possible for governments to convince banks that it is safe to to buy or sell money to each other.
Eight hundred billion dollars will not avert the crisis.   If they continue to increase the amount, it will just produce  falling prices with hyper inflation. Interesting! We have had governments fighting inflation while speculators pushed prices to record highs.  Of course everyone wants to blame corruption, derivatives, hedge funds, etc but no mention of the speculation, and what caused it.
The  banning of short selling for one month will only mean a rush of sales when that time is up.  And this of course  will be worse. Tighter controls of the market will only lead to a  further build up of the inevitable.
_______________________
over to discussion now…….